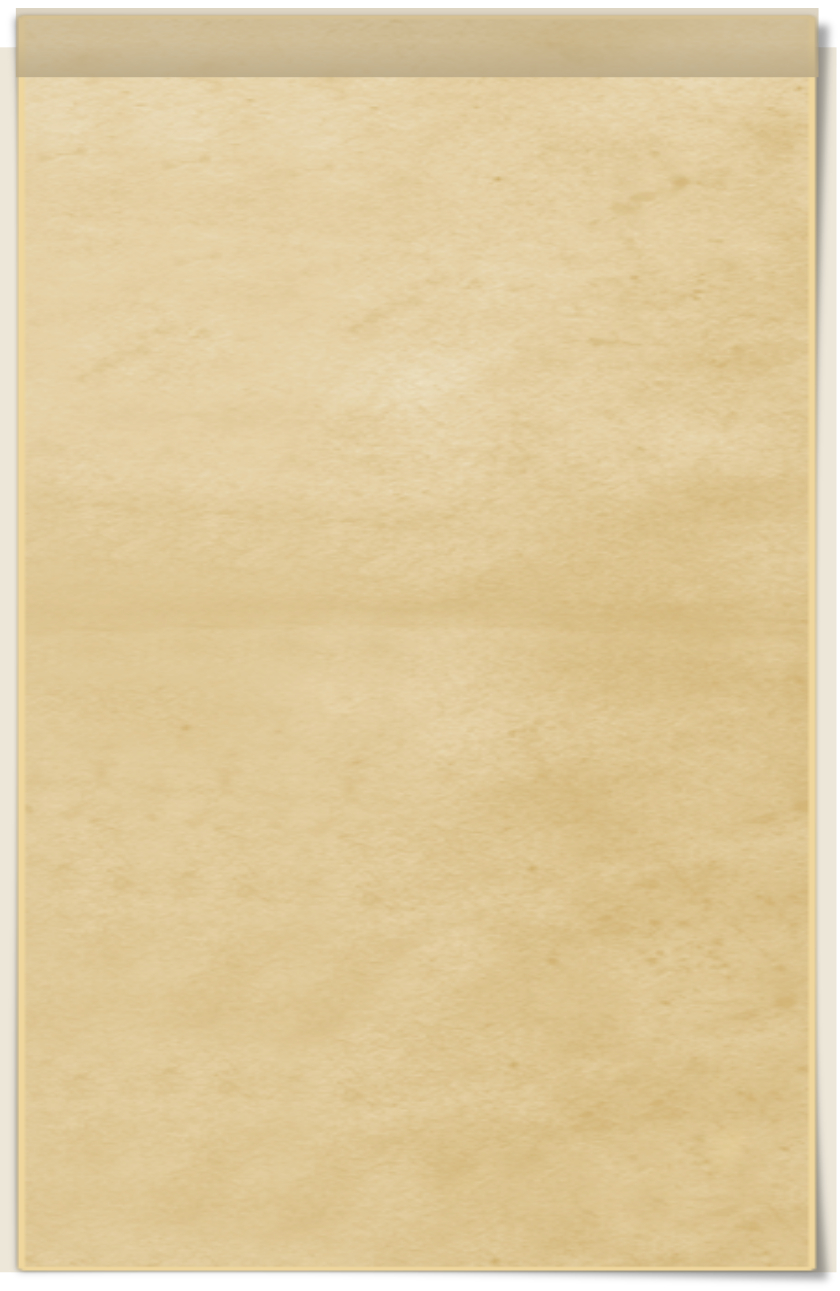 Our
Food and Clothing Ministry,

Is a monthly program that helps those in need get some of the essentials that they may need in life. But more importantly it opens the door those who may need the Lord in their life.
We may give them clothes to wear and food to eat, But all of that is only temporary. What we really give them is a chance to hear the word of God, a chance to take something home with them that will last forever, Eternal Salvation and the love of the Father, Son, And Holy Spirit.